CO-WORKING IN SHOREDITCH
What is co-working, who does it and why?
C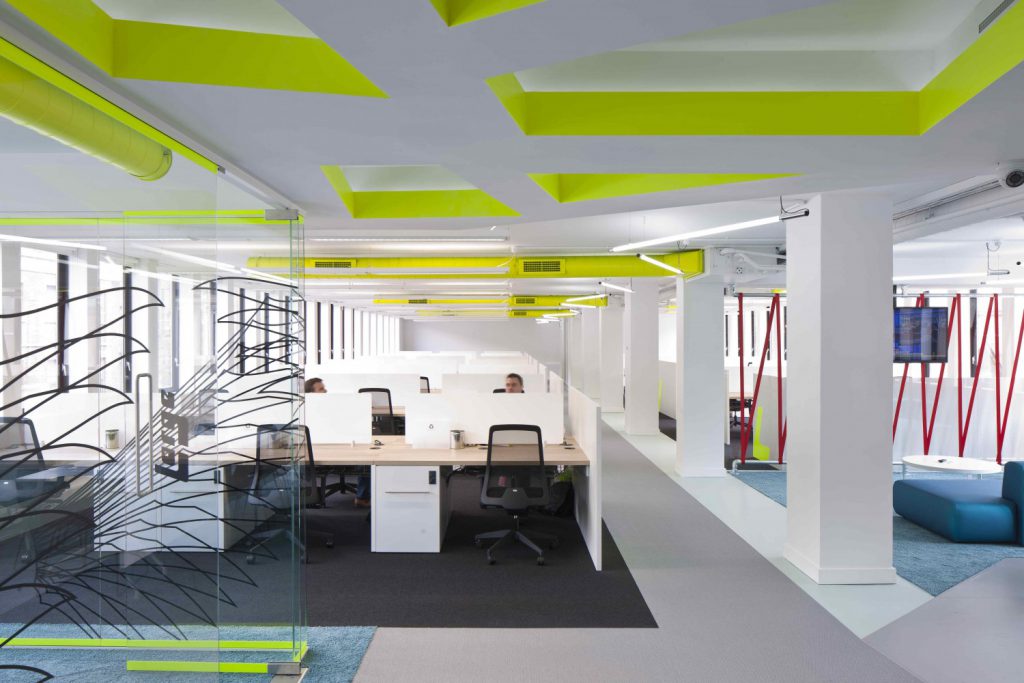 o-working is an increasingly popular way of working. Tailored to suit individuals and small companies, co-working spaces are offices were residents work for different organisations under the same roof. The work space will be fitted out with everything you need to 'plug and play': desk, chair, internet connection, phone line, kitchen facilities and so on.
Co-working (or shared) spaces have become the location of choice for start-up companies that want to be in a professional working, as well as smaller teams that require flexibility from their offices. Providing access to break out areas and meeting rooms, companies are able to benefit from the traditional expectations of an office without having to handle the management of the whole space.
Working in a shared work space also has the added benefit of presenting networking opportunities with like-minded individuals. Co-working offices tend to hold social functions from time to time, where residents can get to know one another over a beer.
Communities develop around the better shared work spaces, and they foster an environment of inclusion and collaboration. It may be that the developer or programmer you need is sat across a desk from you – a situation that would be extremely rare (and somewhat disconcerting) if you worked from home…
A wide variety of companies use co-working spaces. Independent contractors, journalists, freelancers, individuals who travel regularly with work, creatives, designers, IT technicians – the list is limitless. Some offices will be tailored towards specific industries, and it is important to get a feel for any shared work space you are considering.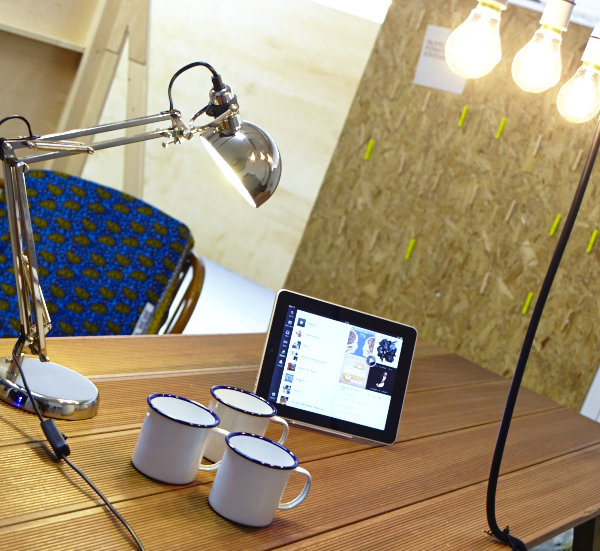 Tech City has a huge number of co-working spaces, each with its own individual atmosphere and clientele. As the birthplace of UK innovation, East London has some of the world's foremost shared work spaces. It has become increasingly common for companies to form, expand and consolidate within these spaces, continuing to benefit from being embedded in the inspirational environments they offer.
Shoreditch Office Space has taken the time to visit every co-working space in Tech City, and produce a guide on some of our favourites. If you would like to receive a copy of our shared work space guide, please contact sales@reesa.com
Alternatively, if you would like to learn more about the services that Shoreditch Office Space provides to our clients, and how we can help with your next property search, please get in touch.