For us at Shoreditch Office Space, a small office is a space between 250 – 1,500 sq ft. Popular with SMEs, work space of this size makes up a significant proportion of the clients that Shoreditch Office Space works with.
Small offices (and studios) seem to be harder to come by than they used to be, and those which come to the Shoreditch market tend to get snapped up quickly, sometimes with waiting lists making securing them next to impossible for a client working alone in the market.
Our Home Page will pick out a selection of some of the smaller spaces we discover, but there are always a greater and shifting supply – availability changes from week to week, and some buildings have a regular change over due to residents moving in and out.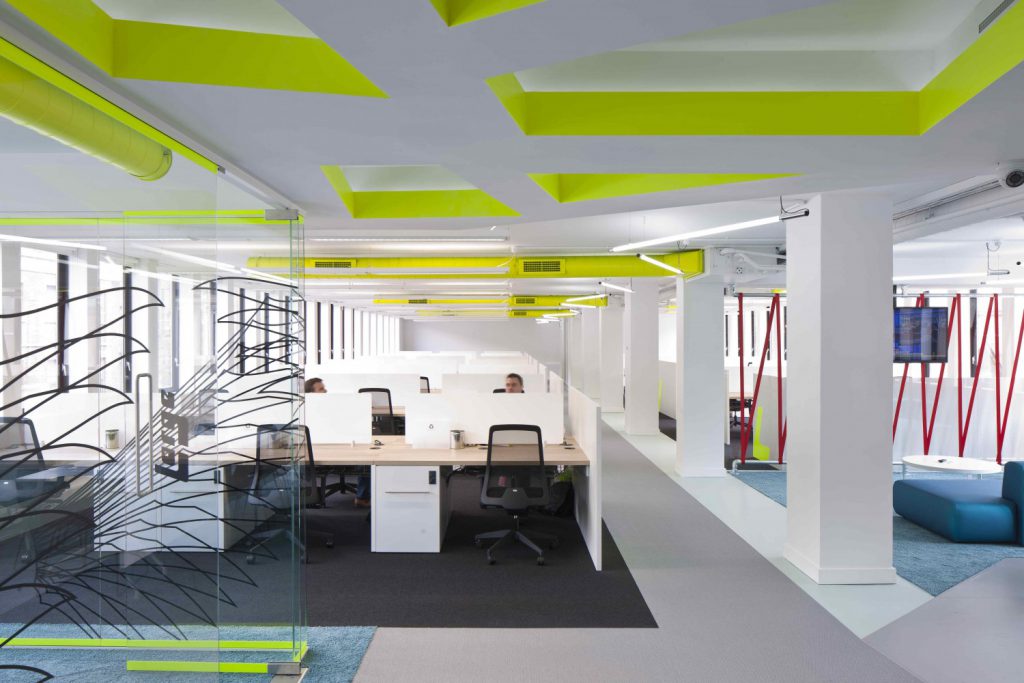 It is also worth considering serviced offices if your company are looking for a private offices. Co-working spaces in Shoreditch may be another option – increasingly popular with clients looking to secure small offices to let on flexible terms. Tech City's start up culture has had a look to do with this revolution in work space psychology.
Often the driving factor for people is cost. There is no doubt that rents have gone up in East London in recent years, meaning that a deal is now concerned with securing an office than negotiating a discount or tenancy agreement. Shoreditch Office Space has been able to set itself apart as East London's premier tenant-only representative property consultancy, and our network of landlords, agents, brokers and buildings means we can help our clients beat the crowd to the next best space.
We often get asked whether you can rent a small office in iconic buildings like The Tea Building. The answer, in short, is no – unless you do so via a sublease from an existing tenant. The same applies for Zetland House.
If you are looking for small office or studio space in Shoreditch, please contact sales@reesa.com who will be more than happy to talk you through the process of securing one.