Shoreditch, home to the Tech City cluster, is one of the most exciting places to work if you are in the media or digital industries and demand for office space is out weighing supply on some streets.
Companies have traditionally chosen Shoreditch for its affordability, rich cultural heritage and fantastic transport links (Old Street and Liverpool Street are both a short walk away). These days Shoreditch boasts its own overground station, and a new wave of office dwellers often seeking style as well as substance.
The number of start ups choosing to make East London their home has grown exponentially in the last few years, and a fantastic infrastructure is now being established around it. One of the cornerstones of this development has been the emergence of shared office providers.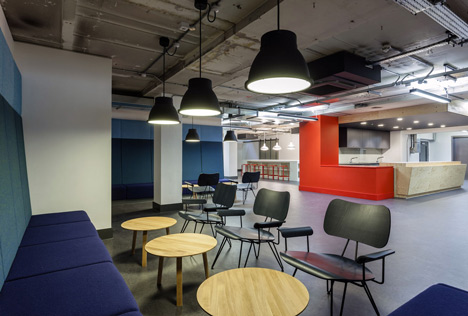 Office rents have followed a steady upwards curve, with new office space looking likely to achieve towards £45.00 per sq ft per annum. There is, however, little in the way of choice for companies looking for high tech offices as much of the Shoreditch office space is former warehouses or built as factory units.
The aesthetic of such space is bang on trend for most companies, but come the summer months there are some fairly sweaty offices around Shoreditch, as limited air cooling becomes a reality.
Office rents for standard office space is around £28.00 per sq ft. For this a tenant can expect high ceilings, character features, a 3 year lease commitment and a reasonably good all-round building. The inevitable mismatch, however, of supply and demand means that it is becoming harder to companies to find a space that matches the requirements of location, function and budget.
Shoreditch Office Space are experts in finding your ideal work space in East London. We work independently with every broker, building, landlord and agent to locate you the perfect office, both on and off market, and help secure tenant friendly leases that offer you the best value for money.
For more information on how we work, or to talk to us about your requirements, please contact sales@reesa.com