As well as securing our clients their ideal work space, Shoreditch Office Space offer a complete service including office design, fit out and furnishing. Our fantastic network of some of London's most exciting and cost-efficient office furniture suppliers means that, no matter what the vision for your work space, we can help provide you with the best quality fit out, tailored to your requirements.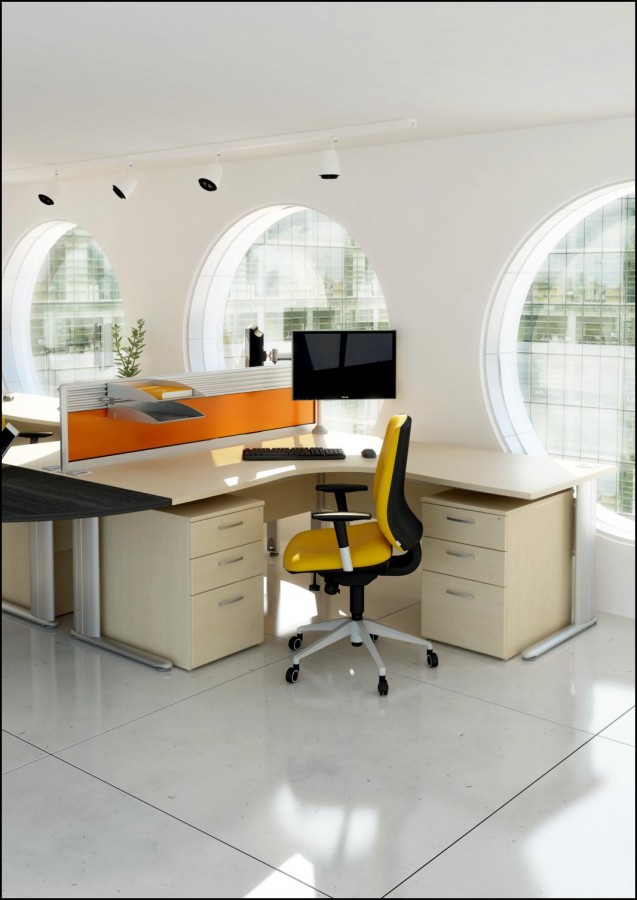 Here at Shoreditch Office Space, we understand that the interior of your office should be a reflection of your company, but also needs to be practical and functional on a day-to-day basis. Whether you are looking for simple elegance, or something contemporary and quirky, we are able to provide a full fit out to suit your needs.
We work closely with a wide range of providers, offering everything from desks and chairs to glass partitioning for meeting and break out areas. Our project managers are able to work with you to identify the options that best suit your work space, brand and budget.
For more information on Shoreditch Office Space, and to learn more about the services we provide to our clients, please contact sales@reesa.com
Take a look at a selection of photos from some of our favourite suppliers.
no images were found