Furnished for success: Does your work space make a statement?
Whether you're a Tech City start-up or a Soho superpower, your office and its furniture will inevitably speak volumes about you and your organisation.
Hosting a meeting sat on folding garden furniture is unlikely to instill confidence in a potential client. Equally, an ergonomic chair costing the annual salary of your PA may promote feelings of hostility (and cause you to miss a number of important correspondence).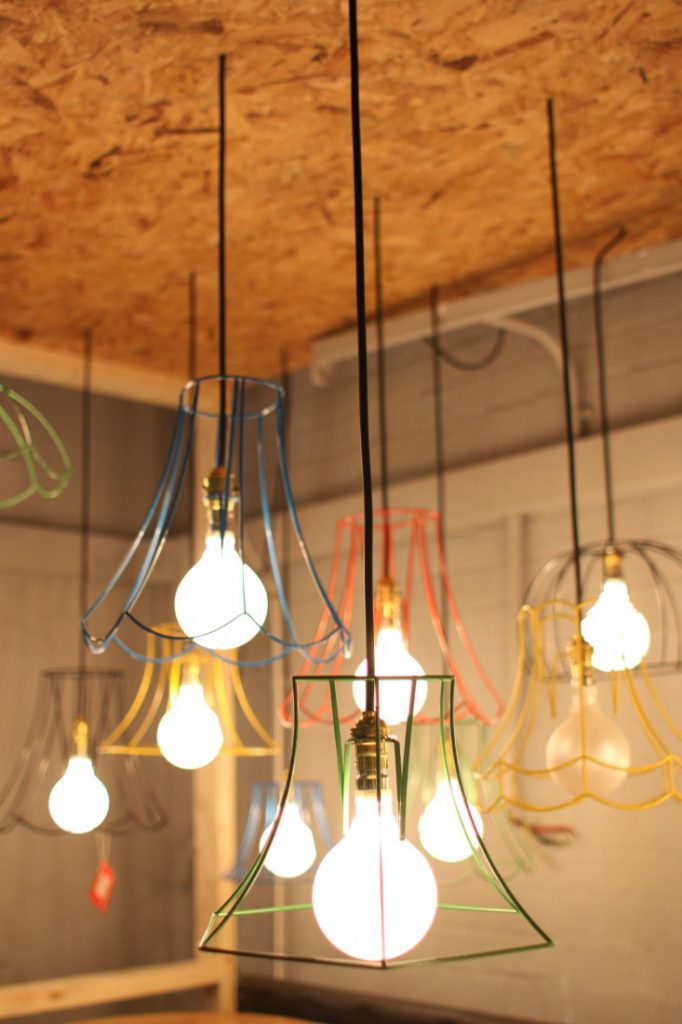 Whatever your business, office fit out is hugely important to the mentality of both employees and clients. Household names like Google and Facebook have invested millions in creating the ideal work environment to suit the needs of their business.
And it has proven to be a solid investment. Productivity can be massively effected by how you plan your work space. Employees that are comfortable, energised and collaborative will, inevitably, be more productive for longer. With such tangible benefits to your company, office furniture, design and architecture have become big business.
Shoreditch Office Space works closely with the capital's best fit out companies to provide our clients with the highest quality of work space. We offer a range of services that enable you to identify, secure and fit out your new office as quickly and cost-effectively as possible. Our partners, who have been responsible for some of London's most iconic interiors, can offer advice on everything from architecture to furnishings.
To learn more about the services that Shoreditch Office Space offer our clients, or to find out how we can help with your next property search, please contact sales@reesa.com