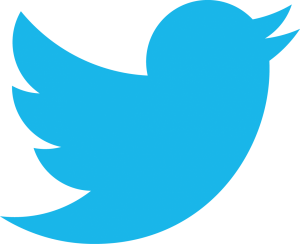 Twitter's recent $30bn IPO has made a handful of investors eye-wateringly rich. Majority shareholders will now be faced with the hugely difficult decision of which private jet is best suited to ferry them from their desert island paradise to their New York penthouses. We all feel their pain.
But quite aside from the personal wealth that has been born out of the social media's flotation, the war chest has now be filled to allow for a flurry of purchasing. Could this signal open season for start ups looking for the next big-money exit?
Social media acquisitions of smaller companies are not uncommon. Earlier this year, Facebook shelled out an undisclosed fee to snap up Shoreditch-based software verification company Monoidics. Twitter also have form in this area, having spent £25m on bringing account management group Tweetdeck, also Silicon Roundabout occupiers, in-house.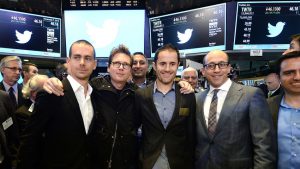 Estimates suggest that Twitter will now have $2bn to spend on acquiring start ups that will add value to their company. Since its first purchase back in 2008, the company has gobbled up no fewer than 31 companies. With such a large amount of money now burning a hole in their pockets, it seems inevitable that Twitter will be heading into the markets in the near future.
East London's Tech City has been popular hunting ground for some of the world's biggest tech companies to find innovative and entrepreneurial talents. The £743m acquisition of professional social media site Yammer by Microsoft back in June 2012 continues to be indicative of trend that has continued to characterise the East London start-up scene.
Some of East London's best and brightest have been obtained by sizeable overseas offerings.
The traffic has not been one-way, however. Last month, Silicon Roundabout start-up Globo purchased Valley counterpart Notify Technologies, a $5m acquisition is certainly a signifier that the Tech City project is maturing.
Who is next on Twitter's menu is anyone's guess, but there is certainly evidence to suggest that Tech City continues to be a preferred feeding ground for international companies looking to bolster their existing skill sets.
Shoreditch Office Space helps a wide range of clients secure work space in and around Tech City. For more information on the services we provide and how we can help with your property search please contact sales@reesa.com