Shoreditch Office Space has an extensive network of market-leading partners who provide a comprehensive range of services to keep your work environment fresh and functional.
Working alongside our market-leading partners in office removals, Shoreditch Office Space can help you to relocate your organisation without disrupting your day-to-day activities. Every stage of the move will be carefully planned to ensure that you can continue to operate stress-free.
Dedicated project managers will work alongside your team to identify how best to manage your relocation. By scheduling every step of the move to minimise the impact on productivity, we can help you to achieve a seamless transition between locations.
Communication is vital to a successful move, and our removal experts will be on hand to engage with your team at each phase of your relocation. With continuous dialogue between all relevant parties, the transition to your new office will be a pain-free one.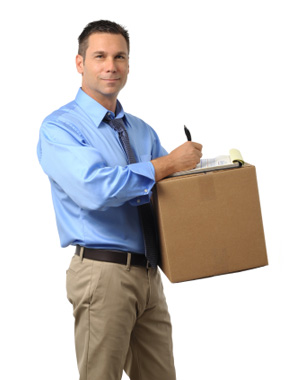 Our comprehensive 'moving checklist' has been has been developed over years to ensure no detail is overlooked. Our inclusive and proactive approach to your relocation will give you complete confidence come moving day. Your dedicated project manager will be with you through every stage to ensure the consistency of the process, and will be readily accessible throughout.
As is so often the case, the unpacking can be as much of an inconvenience as the relocation itself. We ensure your records are stored confidentially and securely in transition, and will help to return order once you touch down in your new office.
For more information on how Shoreditch Office Space helps our clients with this, as well as a variety of other issues relating to their work space search, please contact us today.