Need a Large Office – Call 020 34343870
Over 5,000 sq. ft, we do get excited about these spaces here at Shoreditch Office Space.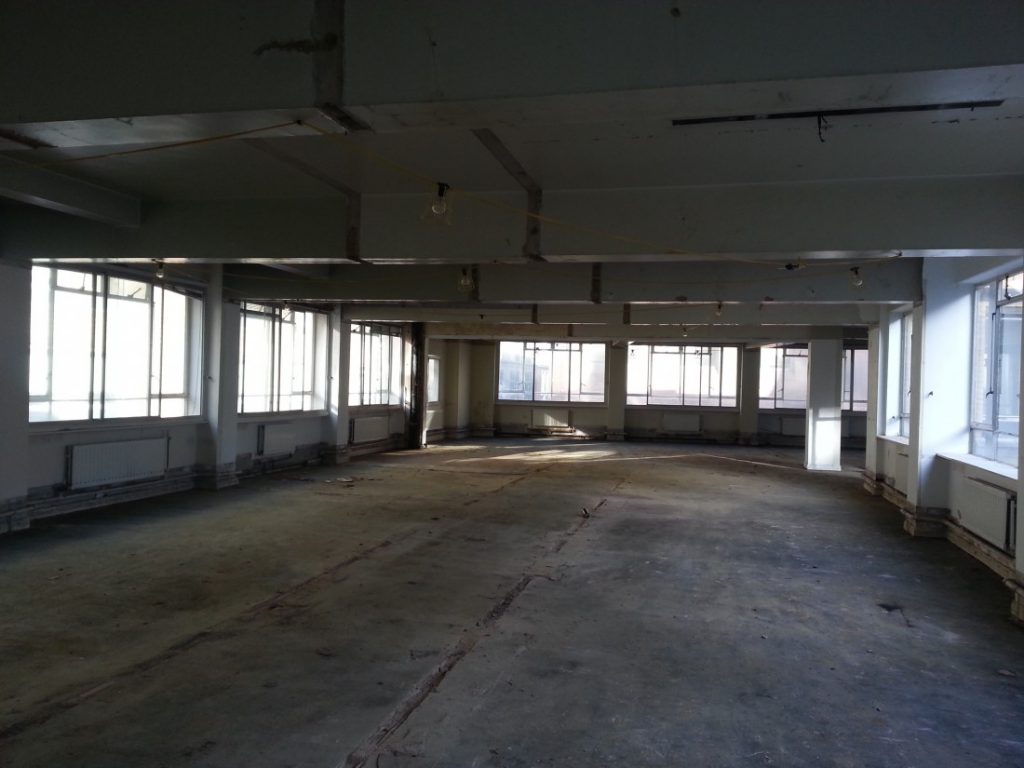 The joy of Shoreditch's property market is that warehouse, railway arches and factories
are always getting converted into the next beautiful work space. To the trained eye, these buildings can be transformed to offer stylish, attractive offices with original features and, invariably, an abundance of natural light.
Depending on the nature of your business and use of the space, these offices can hold between fifteen and fifty people. You may, for example, require meeting and board rooms, break out areas or partitions which can reduce desk space. Equally, you may want to leave large open spaces
As with medium office spaces, a lot of the properties that Shoreditch Office Space deals with are yet to come to the wider market, meaning we can provide our clients with unrivaled access to the opportunity. Remember to regularly check our Home Page and browse the options that are currently on the market.
For offices of this size, you'll most likely be looking at a minimum of a five or ten-year lease, often with a break clause part way through. The right representation in securing and writing these leases is crucial to avoid unnecessary and unexpected costs.
For a full selection of what's currently available, why not take a look at our Home Page where you'll always find daily updates on work spaces.
Remember that we work independently on behalf of our clients to identify, secure and fit out their ideal work spaces, so why not get in touch with Shoreditch Office Space and see how we can help with your property search today. Please contact sales@reesa.com