One of the reasons the Shoreditch Office Space team loves Tech City is the community that has grown and flourished around Silicon Roundabout. With such an incredible diversity and sense of inclusion, it is hard not to fall for East London's charms.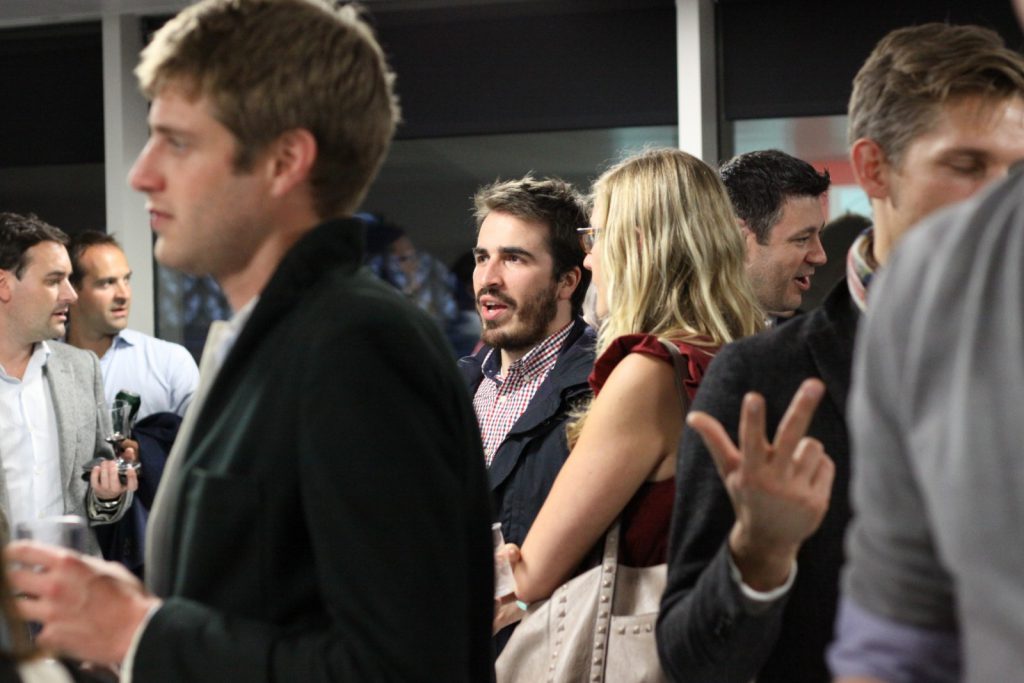 The Tech City community is constantly growing and changing. The influx of new and exciting people means that every day offers a chance to meet someone new and learn something different. A truly international cluster, Tech City draws experience and opinion from across the globe.
This section is devoted to the places, people and stories that create the Tech City community. Whether it is a cornerstone of the Shoreditch lifestyle, a start-up making waves or a government policy that will impact residents, we'll be the first to talk about it.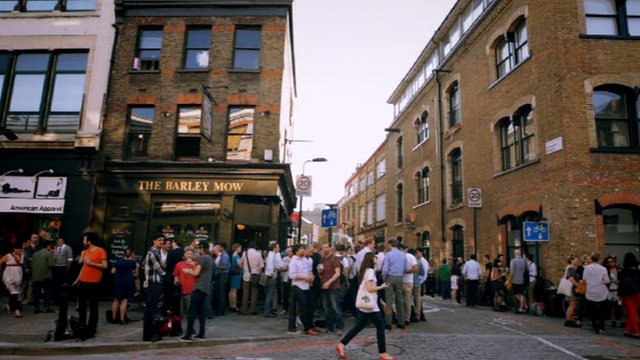 If you're doing something exciting in Tech City, let the Shoreditch Office Space team hear about it, and we'll be happy to shout it from the rooftops!
To keep updated on the Tech City community, why not follow us on Twitter, Instagram or Facebook. Alternatively, if you'd like to learn more about the services that Shoreditch Office Space offers, and how we can help with your property search, please contact sales@reesa.com