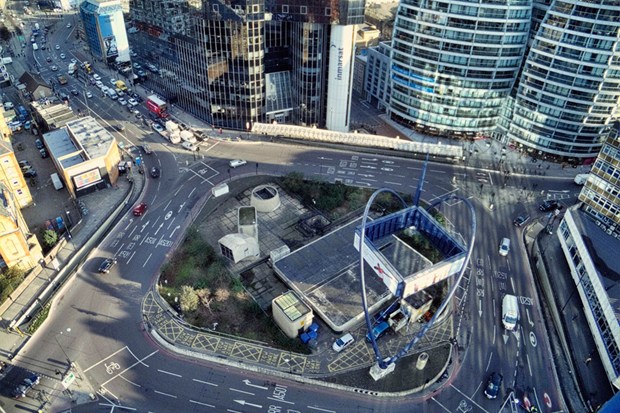 Tech City is hugely interesting to the Shoreditch Office Space team because it has reinvented the way people look at their work space. Increased demand for offices has turned Tech City into a landlord's market, with tenants all looking to secure the 'quintessential' Shoreditch space – warehouse conversions, exposed brickwork, high ceilings.
Shoreditch Office Space is here to help guide you through the Tech City property market, helping tenants secure the space they want in one of the world's fastest growing technology skill clusters.
The Tech City project was first coined in 2008 to coincide with the Olympic regeneration plans for East London. The idea was to create a global skill cluster for the most innovative and exciting technology companies that could rival the established power houses in places like Silicon Valley.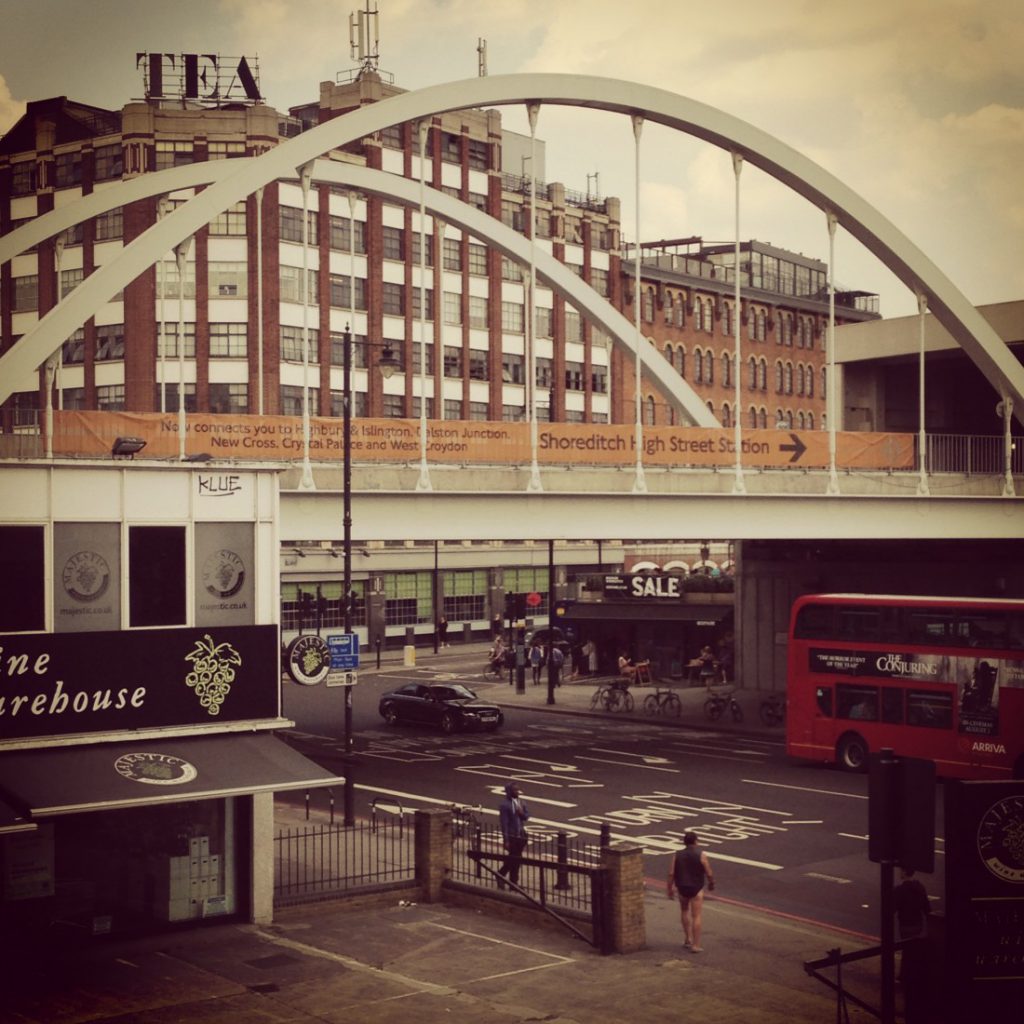 Shoreditch offered the ideal location for the project. Well connected by a variety of transport links and within walking distance of Liverpool Street and Old Street Roundabout, Shoreditch offers a rich cultural heritage of creative industries as well as a fantastic mix of factory and warehouse conversions able to house Tech City's new residents.
The number of companies calling Shoreditch home has grown massively in recent years, with some 15,000 companies starting up in EC1 in the last twelve months alone. A strong sense of community now characterises Tech City, with a constant flow of social and networking events establishing strong connections between residents. Shoreditch Office Space is delighted to be a member of that community, working hard on behalf of tenants to secure their ideal work space in Tech City.
The property market in Tech City is hugely diverse, with a variety of options open to would-be residents. Whether you're looking for a co-working space, a serviced office, taking a lease or taking a freehold, Shoreditch Office Space can help with every aspect of our work space search.
For more information on Shoreditch Office Space, the services we provide to our clients, and how we can help with your next property search, please contact sales@reesa.com