Shoreditch Office Space has an unrivaled understanding of the Tech City property market and broader community as a whole. Our dedicated team has worked tirelessly to understand not only the needs of our clients, but also how we can work alongside residents to help build the project.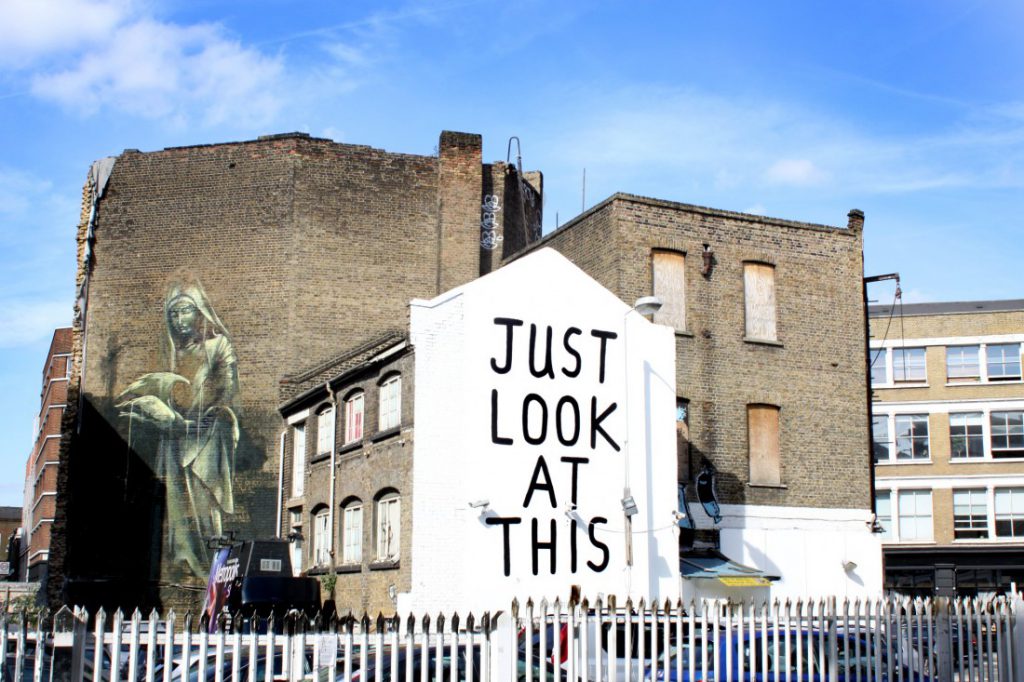 Positioned in the heart of East London, Shoreditch Office Space has had a front row seat on watching the formation of Tech City, and been honoured to work with some of the incredible companies that have helped to create a global tech cluster.
Our library of content is a collection of articles, interviews, commentary and insight on Tech City, Shoreditch and East London. Whether you are looking for an insight into the latest start up, or our prediction on rental prices in Hoxton – you can find it all here. For regular updates on what Shoreditch Office Space is doing, why not follow us – if not down the street, then at least on Twitter, Instagram and Facebook.
Search here for the full list of new, views and interviews on Shoreditch, Tech City and East London, Community, Office Space and so much more.
If you would like to talk to us about what you're doing in Shoreditch, why not get in touch with sales@reesa.com to arrange a coffee. We look forward to hearing from you.
Rent, Rates and Service Charge