Thank you for taking the time to take a look at our site, this is how to contact us at Shoreditch Office Space.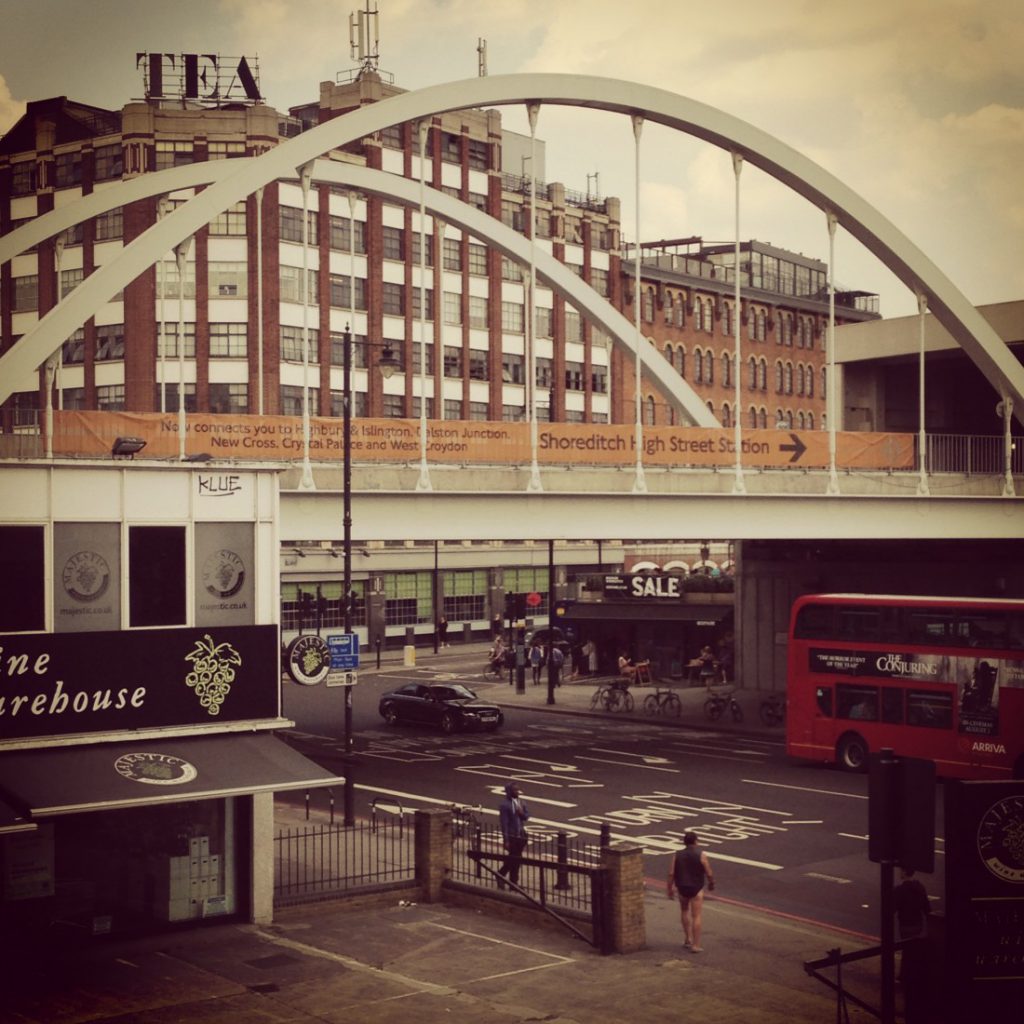 Shoreditch Office Space works exclusively on behalf of tenants, to secure the best work spaces in East London with the most tenant-friendly leases. For more information on our services and how we can help with your next property search, please get in touch today.
Our resident Property Advisors, are on hand to help guide you through the Shoreditch property market, and we're always happy to sit down and discuss your requirements at our Shoreditch office (opposite the Tea Building).
The team make it their business to know as much about the serviced office, lease and freehold markets as they can. We try and keep our website relevant and up to date but it's always best to give us a call or drop us an email in order to give us an idea of how we can help you.
So please drop us an email at:
If you're like us and prefer to do things in person, why not drop by our Shoreditch office, have a coffee and talk to us about what you're looking for.
020 3434 3860
We look forward to hearing from you.