The latest edition to Shoreditch's shared workspace is now open. Kingsland Road Studio is offering minimalist creative desk space in its recently renovated premises a stone's throw from Haggerston Overground station. The building has already attracted a number of clients from the creative and design industries, but are open to small companies and individuals who would benefit from the space.
The space is semi-industrial, benefiting from high ceilings and lots of natural light. A great place to bring clients, the property provides a fantastic opportunity for start-ups and SMEs to get a foot on the trendy East London office ladder. The creative and open environment also offers a great chance to collaborate with similar companies and benefit from one another's experience and skills. The local area benefits from a plethora of bars, restaurants and cafes, as well as lively nightlife taking in Dalston, Hoxton and Shoreditch.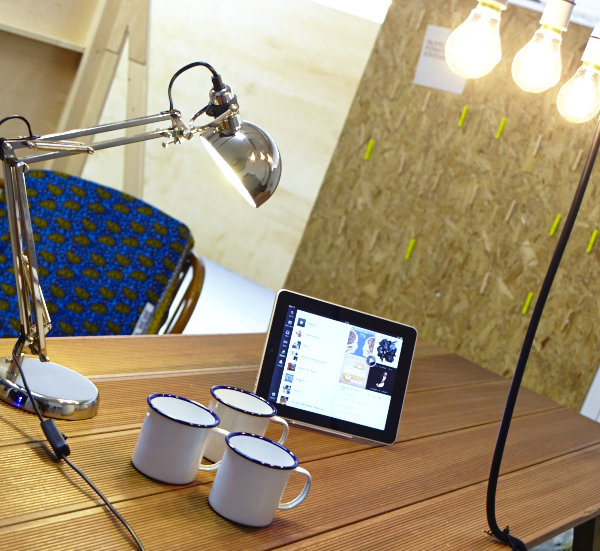 Kingsland Road Studio comes equipped with all the requirements of a modern workspace (24/7 access, super-fast WiFi, community management), as well as offering discounts to residents on hiring the expansive 25ft white coved studio. 50% discounts for weekend use make this the ideal location for a small fashion brand or photographer! We can't see these spaces being available for long, so why not take a look for yourselves.