Founded in 2012 Shoreditch Office Space have been helping people find their ideal workspace in Shoreditch or East London.
We are independent and work with all the local Landlords offering serviced and coworking spaces.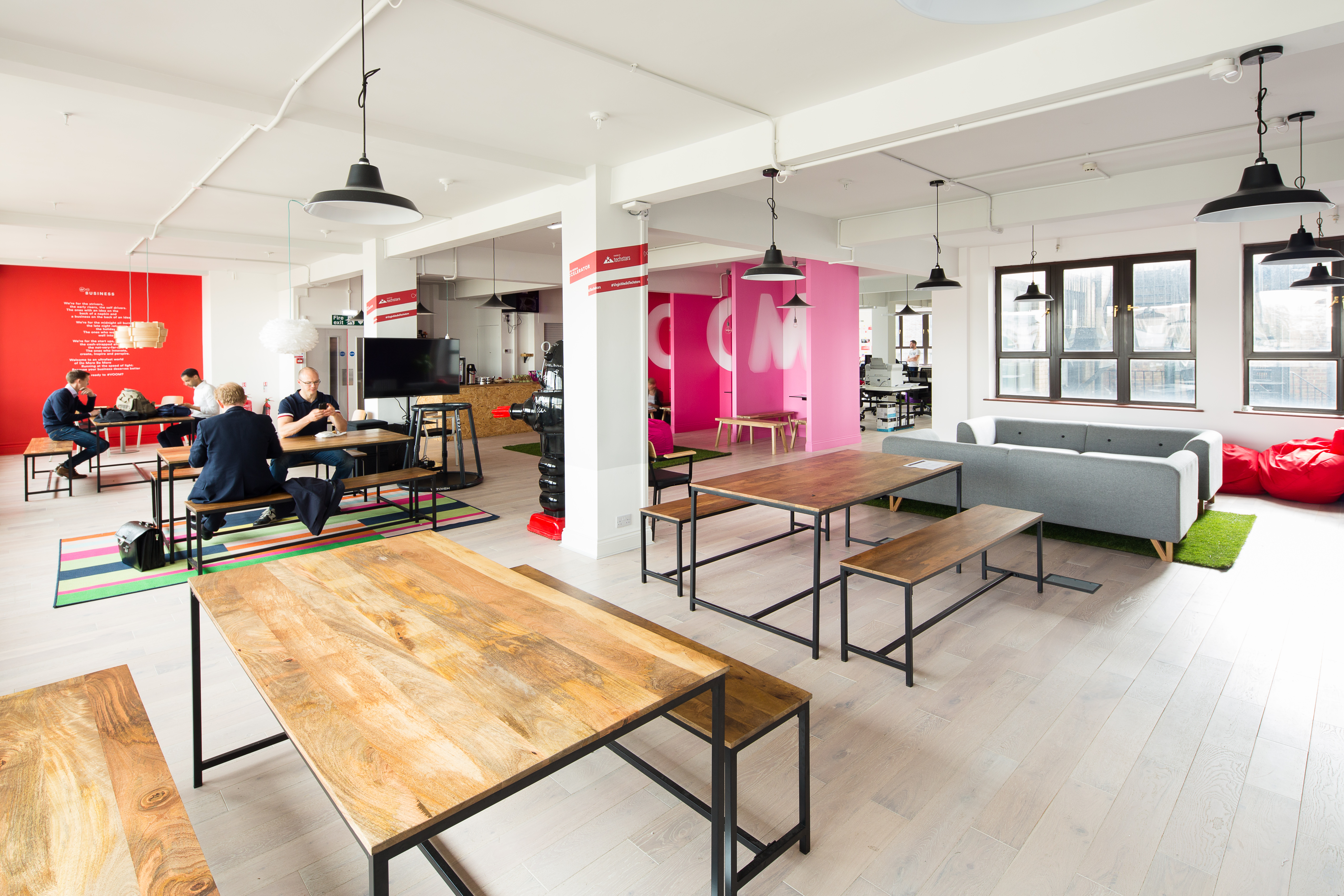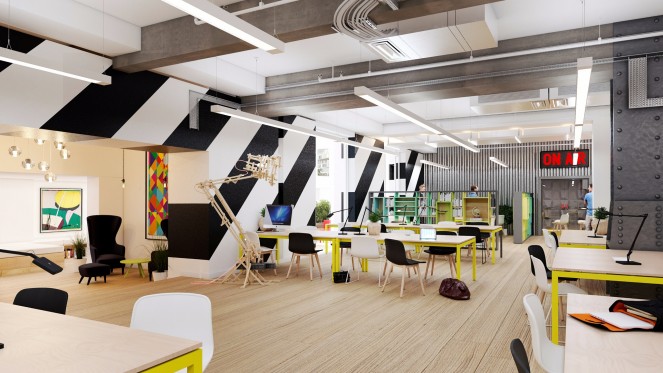 Contact us
Call 020 3434 3860 to speak to our property consultant Maya about your needs, and we'll have you viewing this property and similar Shoreditch office spaces in no time.
Also if you are interested in having a bespoke search service for a Leased space then we are able to provide this service.
Email: sales@reesa.com
Telephone: 020 3434 3860