If you are Looking for a new office in Shoreditch to kick start 2018 then check our some of our top picks below to give you are head start.
January is actually a great time to get a good deal on a new space as Landlords traditionally are happy to focus on filing offices which have been empty over the festive period and are often happy to offer terms which they wouldn't normally.
Rivington Street – Several Studios available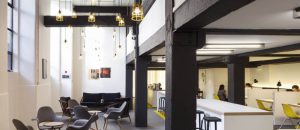 Recently refurbished Creative Industries focused building in the heart of Shoreditch. Several rooms available as well as a great flexible coworking product.
Offices available from 4 person updates and at
WeWork – Old Street Location
Always a firm favourite with us here at Shoreditch Office Space, so we were super happy when a few offices become available for viewing. WeWork are quickly becoming London's largest landlord so its well worth finding out what they have to offer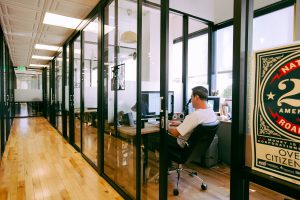 Call us for the latest deals and availability 020 3434 3860.
Great Eastern Street
4 person office (170 sq ft) £2,000 per month
Bath Place – Just off Rivington Street
30 person office (1205 sq ft) £14,000 per month
Shoreditch Office Space, work with companies looking for office space in the East London area. So if you would like help finding out what is available in locations beyond core Shoreditch then please get in touch with some one in our agency teams.
The offices above are only a small selection of what is available so for a full list lease email sales@reesa.com
or call 020 3434 3860.