Shoreditch Office Space have a building that we've been dealing with now for about five years. Its been a great choice for companies needing a private office and a place that allows them easy access to Liverpool Street station or Shoreditch Underground, both of which are a few minutes walk.
These offices have a creative vibe, and an experienced and friendly onsite community team. Offices have good natural light and access to communal areas including breakout spaces, kitchens and meeting rooms.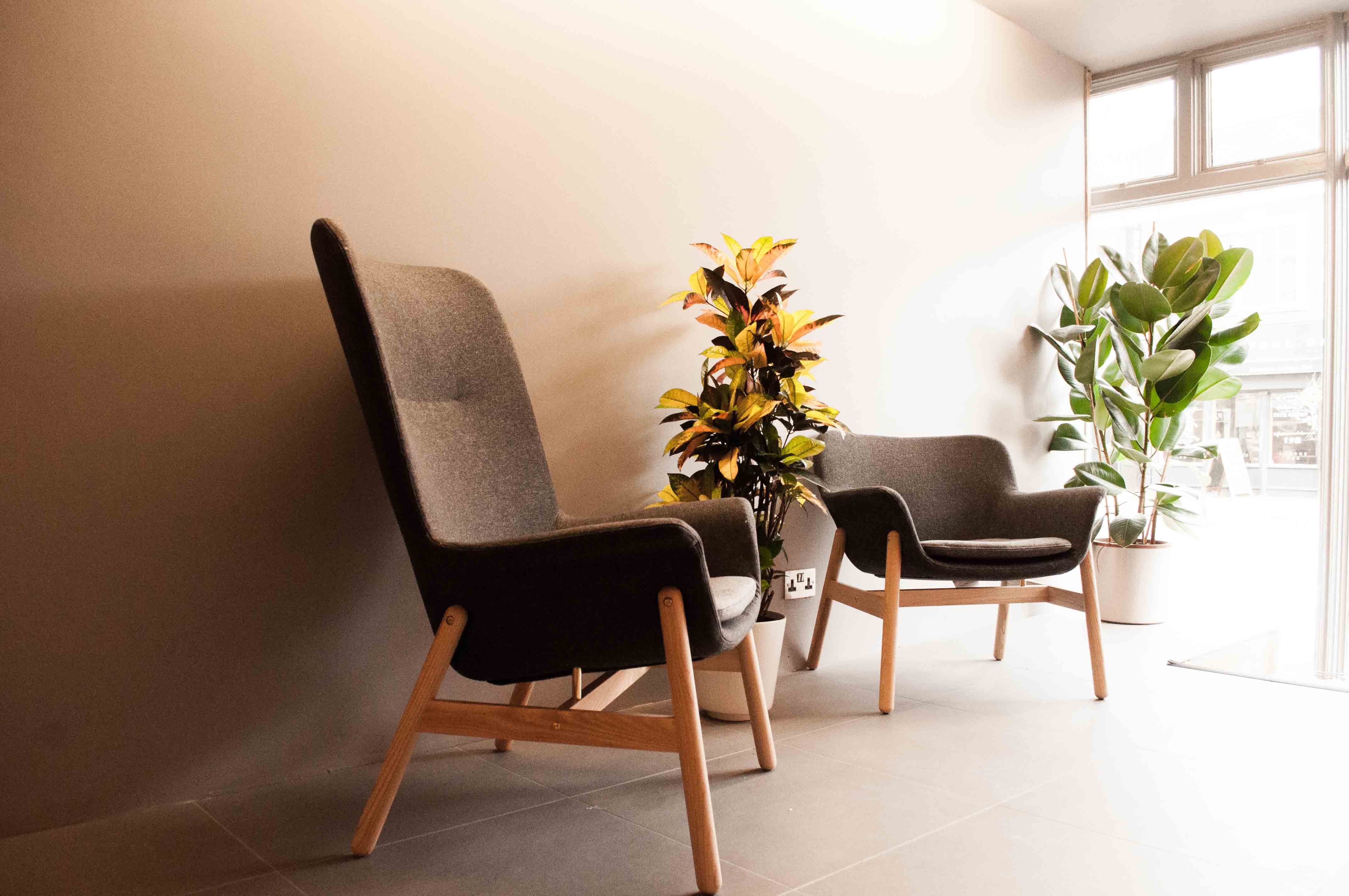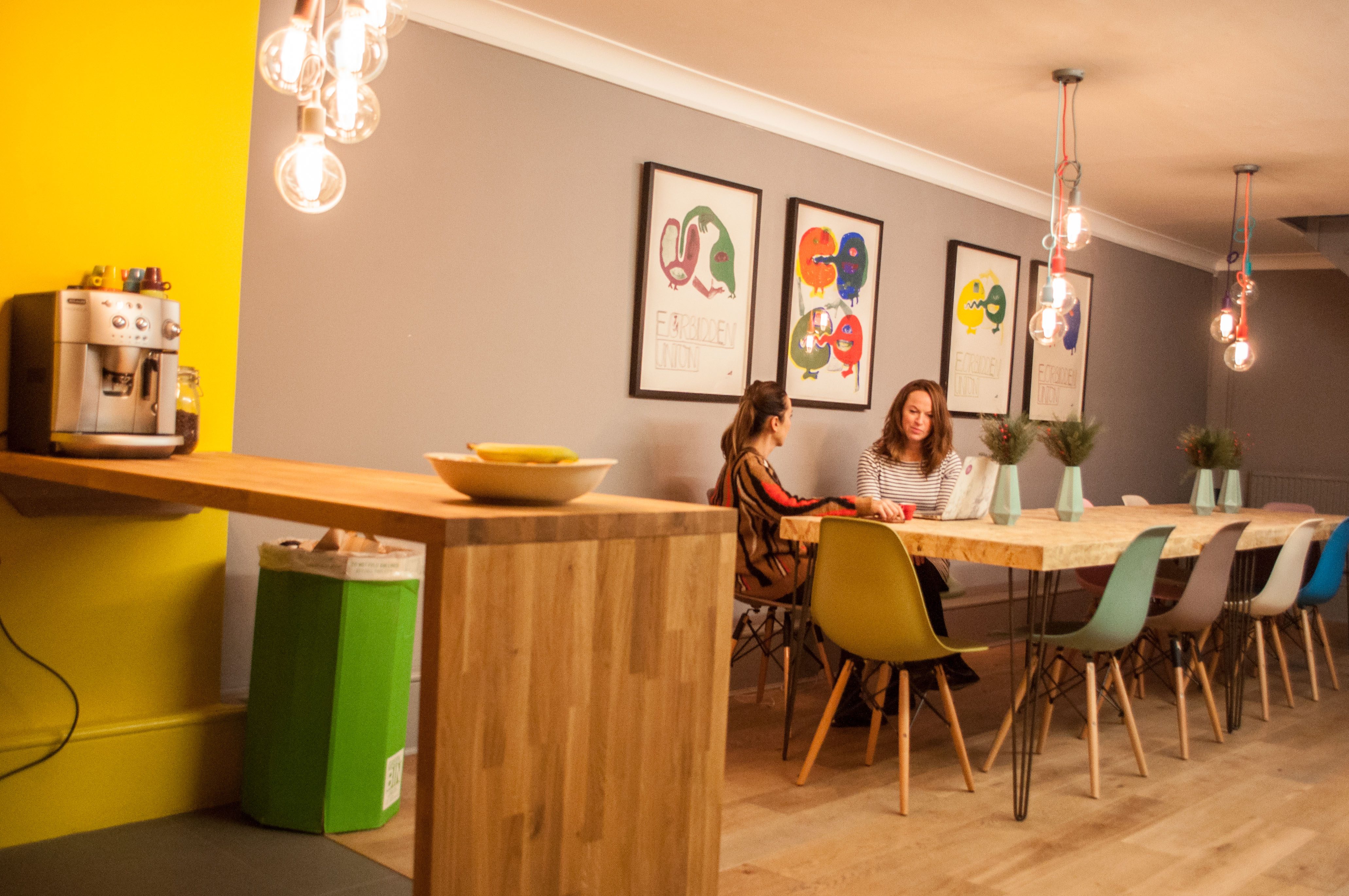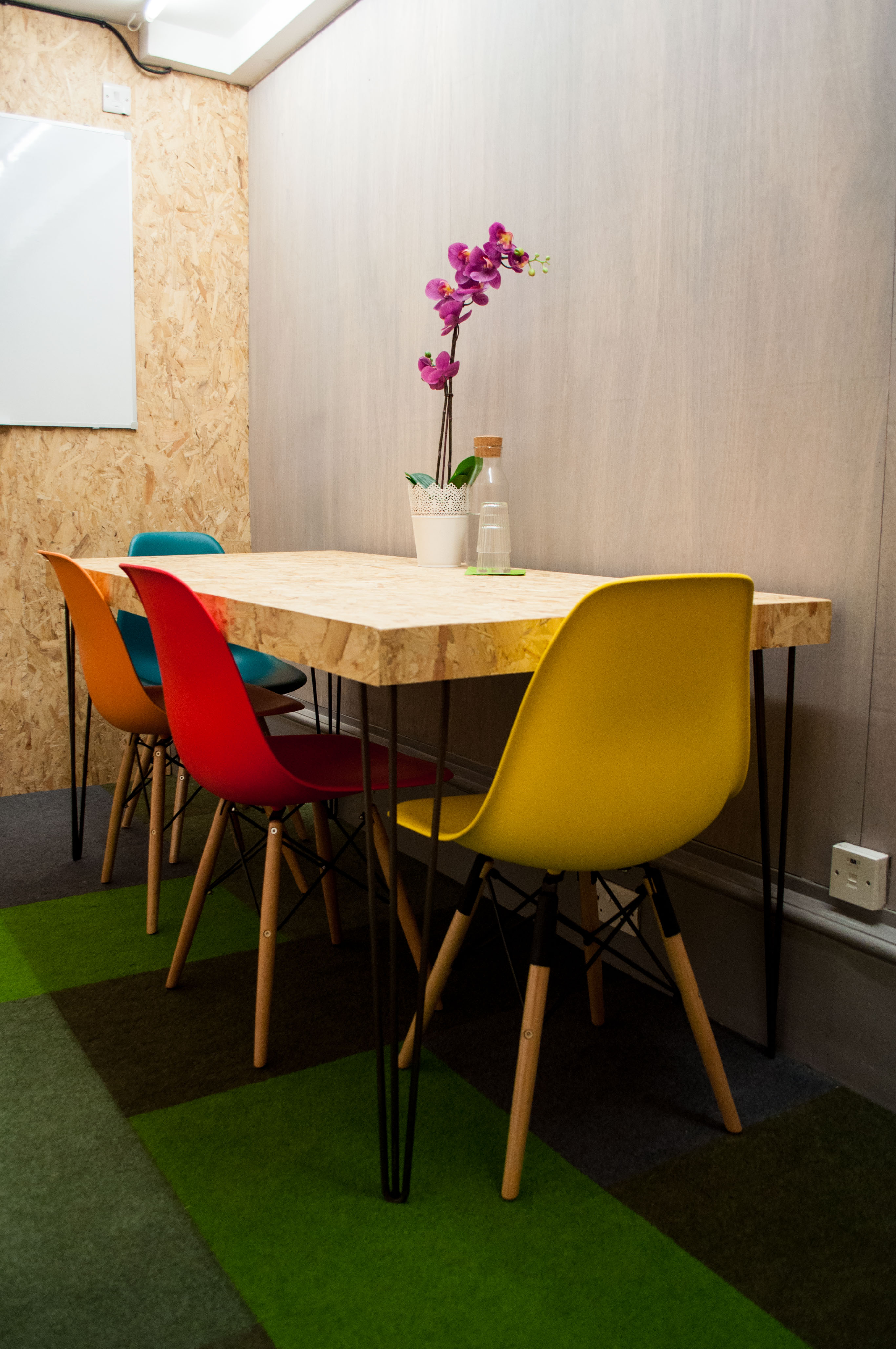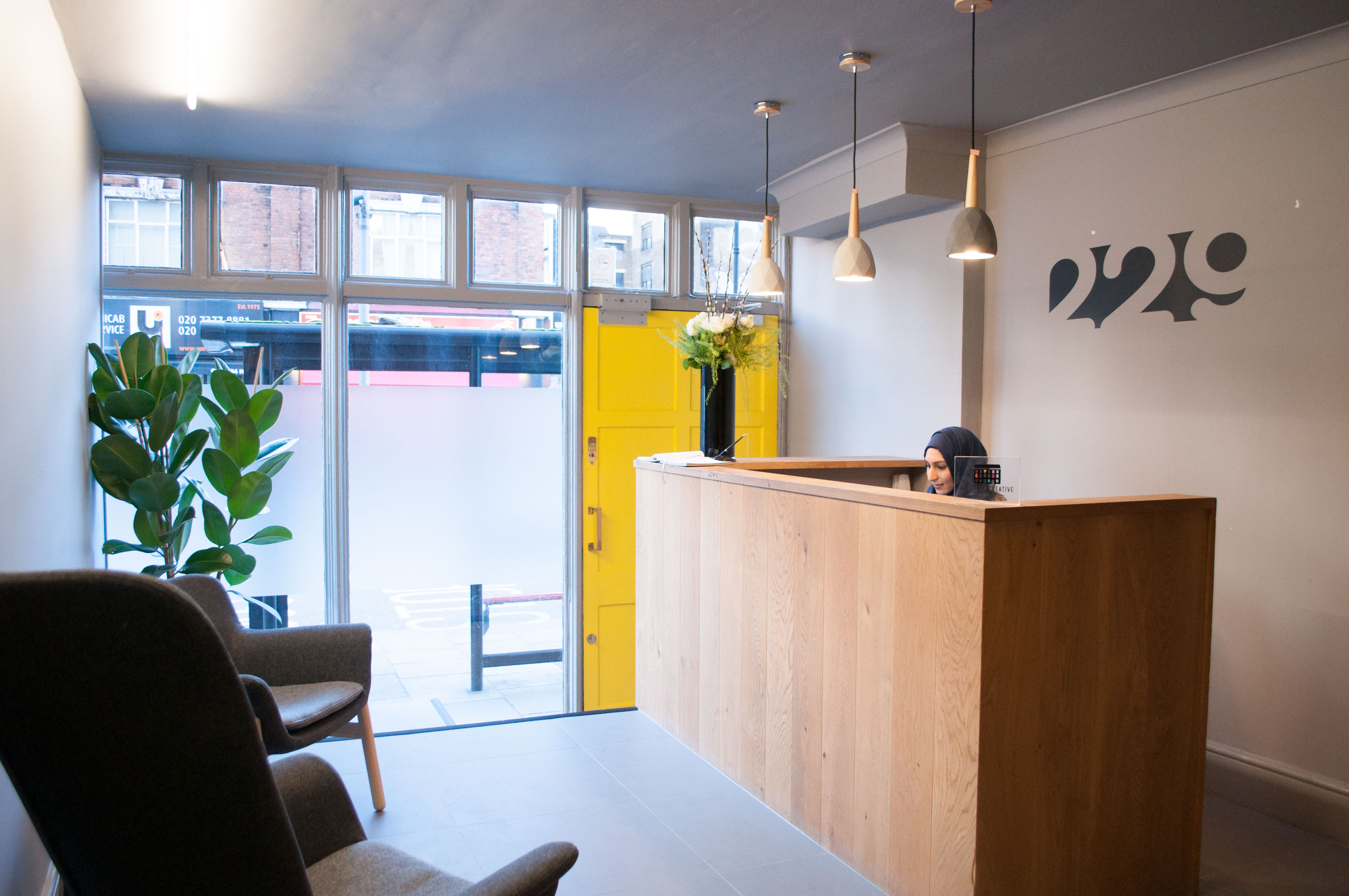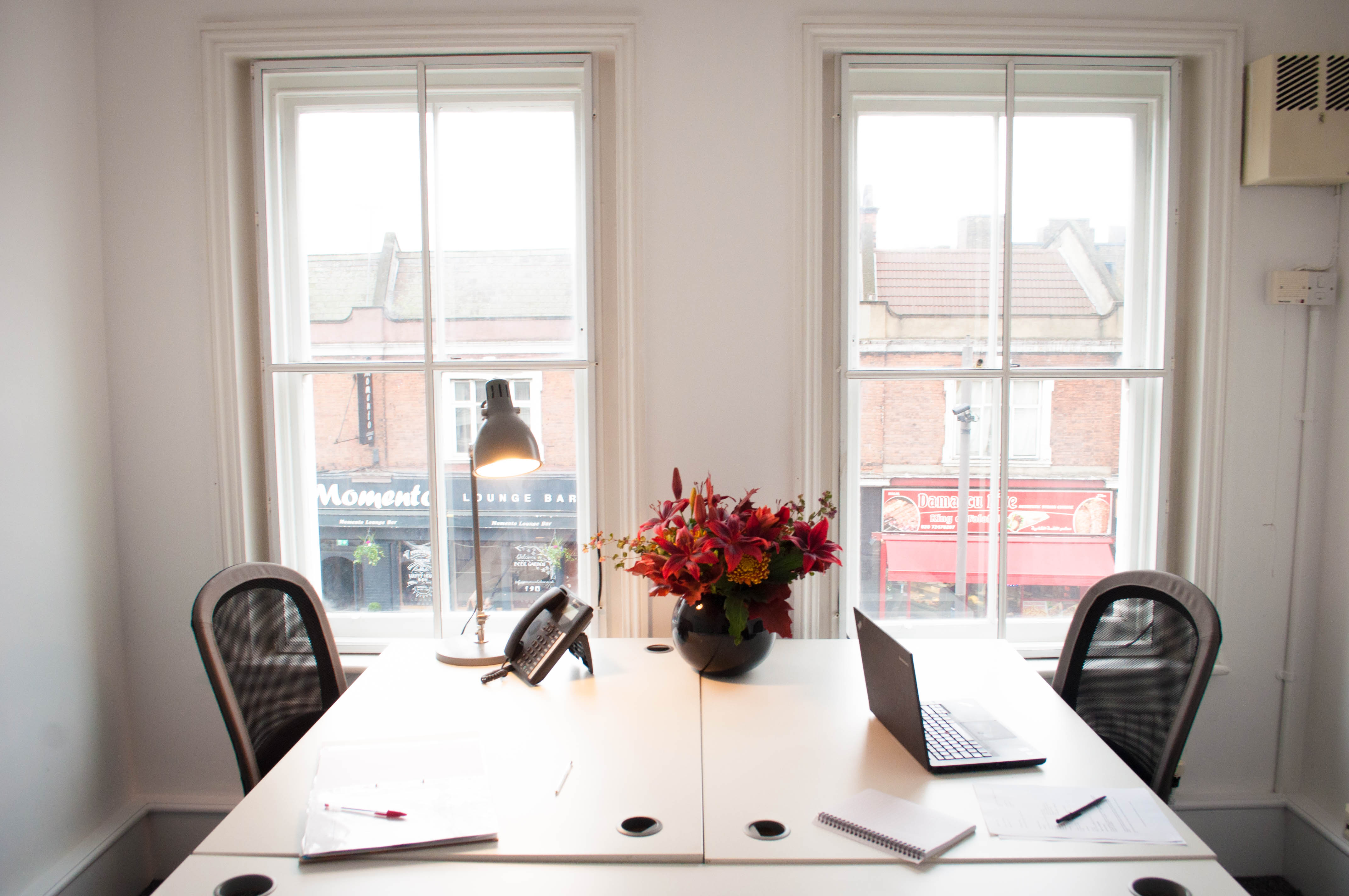 The available offices:
*Costs are per office per month.
225 Shoreditch High Street, 275 sq ft which can accommodate 6-8 people – £2,750+ VAT
229 Shoreditch High Street, 165 sq ft which can accommodate 4 people – £1,450+ VAT
229 Shoreditch High Street, 750 sq ft which can accommodate 16 people – £5,900+VAT
232 Shoreditch High Street, 515sq ft which can accommodate 14 people – £3,200+VAT
These desk rates average about £350 per person per month which compared to other centres in the area makes them very cost effective.
To arrange a viewing or to discuss your office search requirement please contact the office on 020 3434 3860.